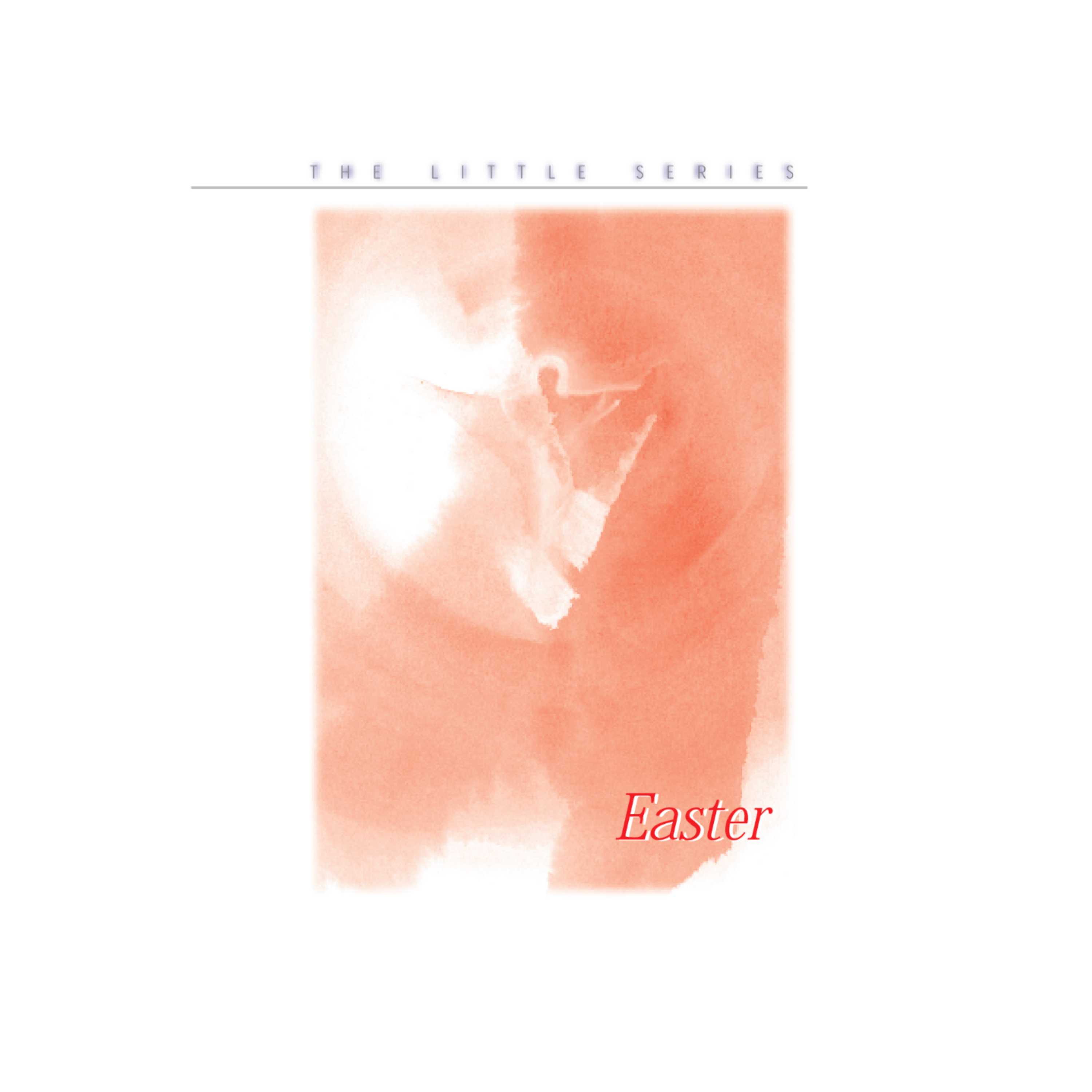 WECAN
Easter - The Little Series
Sale price
$12.00 USD
Regular price
Edited by Helmut von Kügelgen and originally entitled Spiritual Gifts for Educators, the volumes in the Little Series are collections of verses and writings by Rudolf Steiner for the inner work of the teacher, through the day, through the year, through life.
Easter offers verses and writings by Rudolf Steiner for the spring season of renewal.
Contents include: Six Verses from the Calendar of the Soul * The Festival of Resurrection as a Part of the History of the Mysteries of Humanity * Verses and Prayers by Rudolf Steiner * The Angelic World at the Grave * The Names of the Hierarchies * Poems by Christian Morgenstein, Goethe, Novalis & Hesse * Two Prayers of Saint Francis of Assisi * From the Gospels: Prologue from St. John's Gospel, The New Commandment of Christ, The Great Song of Love, Pilgrimage From the Sunday Before Holy Week Through Easter and Beyond
Also available: Spiritual Insights, Working with the Dead, Love, Michaelmas, Saint Martin, Christmas, Seeking the Spirit, the full 8-volume series.
60 pages, saddle stitched.