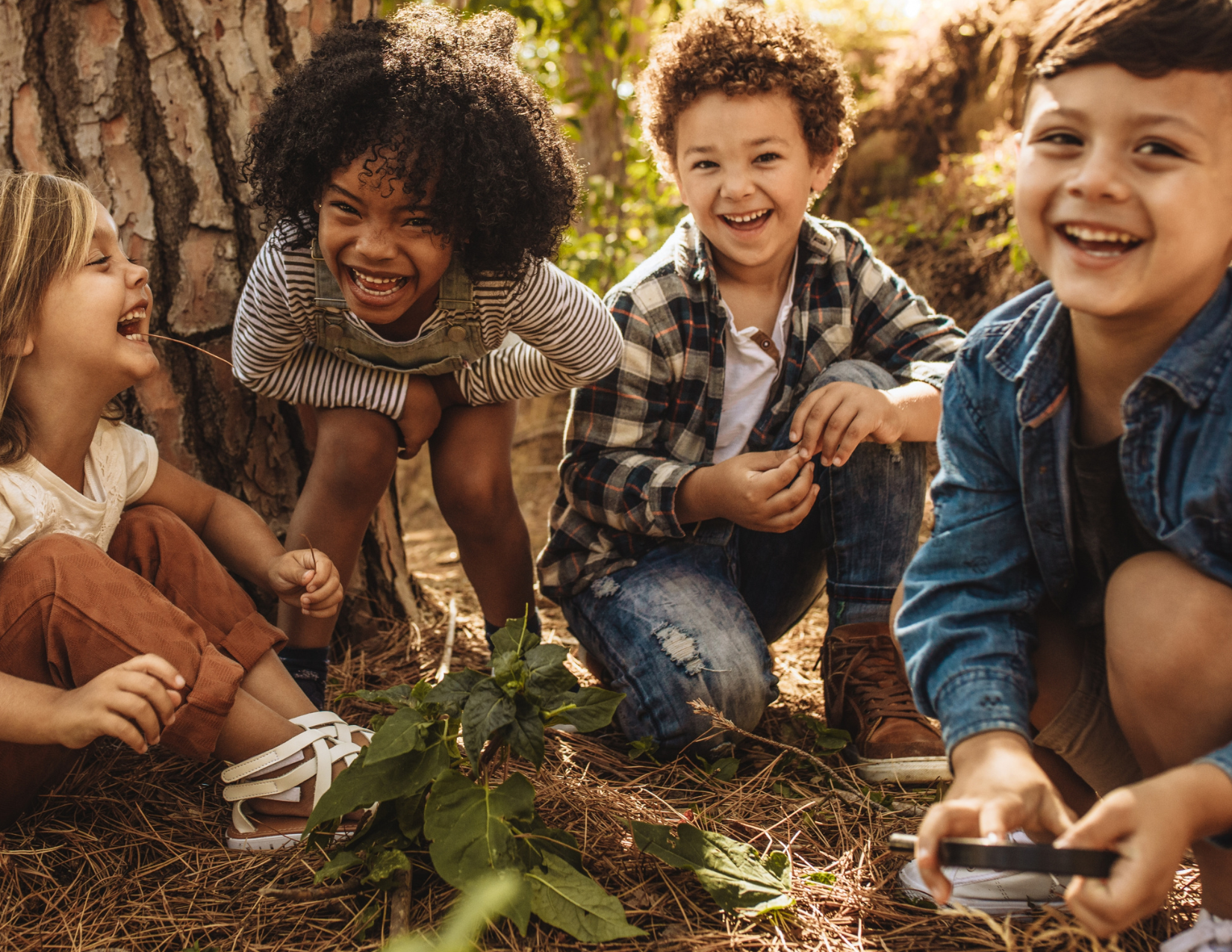 Waldorf Early Childhood Association of North America
Parent Evening ~ Love the Skin They Are In: Fostering Healthy Racial Identity Development in the Young Child with Keelah Helwig
Sale price
$10.00 USD
Regular price
Children as young as three months begin to notice race, and by two years old, they are recognizing, exploring, and asking questions about the differences between themselves and others. We know that children thrive in loving environments where they are surrounded by parents and caregivers who both see and celebrate them. In this parent evening, we will explore what every adult can do to foster a school or home environment of belonging and affirmation. We will define Racial Identity Development and chart a path to support its unfolding as we encourage each child to embrace their own race and ethnicity and celebrate the race and ethnicity of others.
Keelah Helwig is an Early Childhood educator at the Waldorf School of Garden City, NY. She is a Board member of Sunbridge Institute, WECAN, and AWSNA.  As a co-founding member of Alma Partners, Keelah is interested in partnering with Waldorf leadership and faculty circles who are ready to examine, name, and transform the obstacles of bias and systemic racism that prevent them from being communities where all children and families can thrive.
This is a live event that will take place on Wednesday, April 3, 2024 at 2:30 pm HT, 5:30 pm PT, 6:30 pm MT, 7:30 pm CT, 8:30 pm ET. To allow for open and free sharing during the event, this Parent Evening will not be recorded.
The registration fee is $10, and you can register online through the ​​WECAN bookstore. We want everyone to be able to participate in this evening. If you require financial support, please contact Heather Church at hchurch@waldorfearlychildhood.org.
Please remember which email address you use to sign up with, as a Zoom link will be sent to you the day of the event. Please do not opt out of receiving emails from us, so that we can send you the Zoom link.
NOTE: If you are purchasing for a group:  On the first page of the checkout in the notes section, you must provide the email address for each person attending.
Registration for this event closes 24 hours before the event, on April 2 at 2:30 pm HT, 5:30 pm PT, 6:30 pm MT, 7:30 pm CT, and 8:30 pm ET.