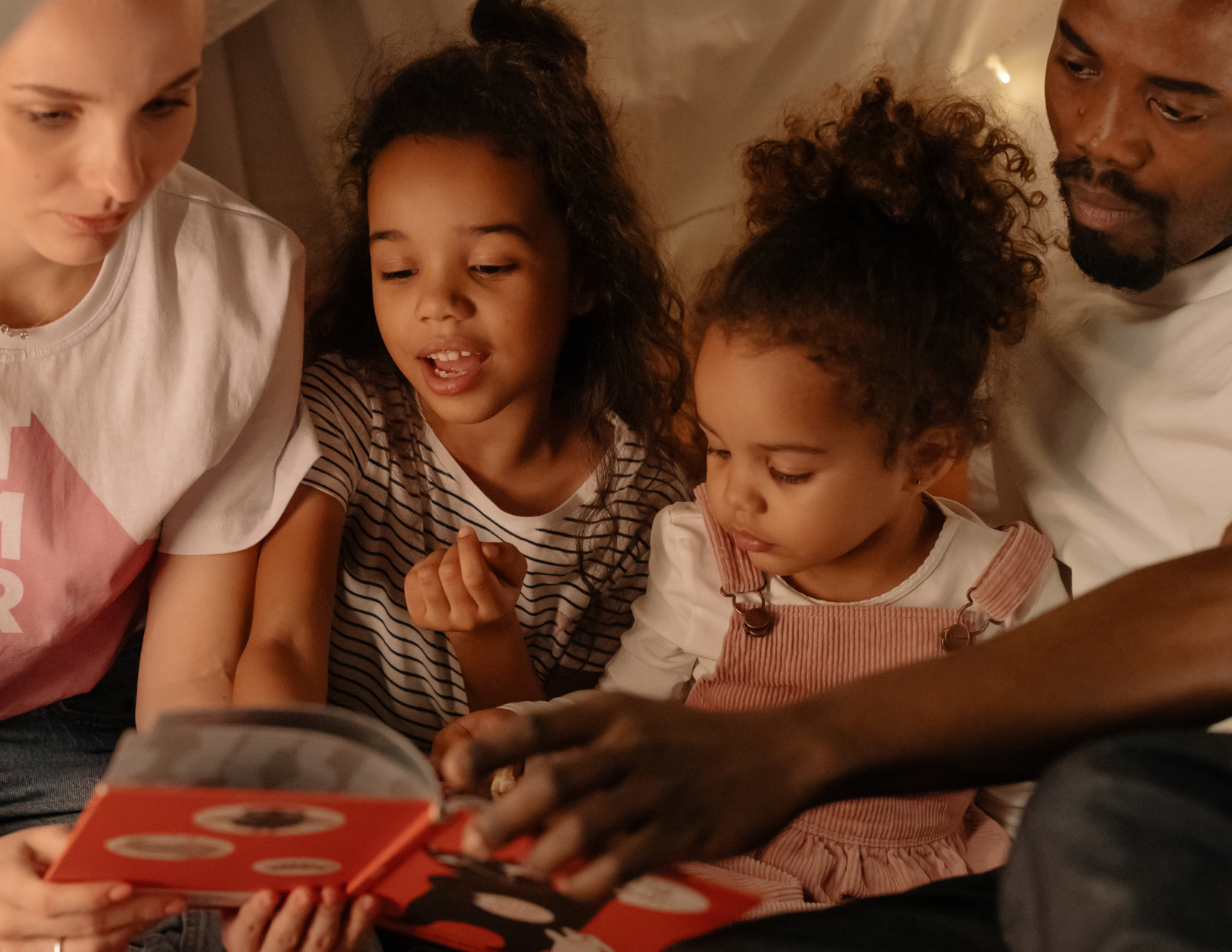 Waldorf Early Childhood Association of North America
Parent Evening ~ Parenting in an Anxious World with Adam Blanning, MD and Nancy Blanning
Sale price
$10.00 USD
Regular price
Many children came out of the last years with heightened stress and lingering patterns of anxiety. This evening will share ways to reassure children and help them to find a sense of safety and build greater resilience. There will be practical suggestions for how to strengthen many of the good things we are already doing as parents.
Adam Blanning, MD, practices anthroposophic medicine in Denver, CO, and works closely with children, families, and schools to support healthy development on a physical, social, sensory, and spiritual level. Dr. Blanning teaches nationally and internationally as a co-leader of the Medical Section at the Goetheanum in Switzerland. He is the author of Raising Sound Sleepers: Helping Children Use their Senses to Rest and Self-soothe.
Nancy Blanning, a Sunbridge Early Childhood Program Co-Director, has retired from nearly forty years teaching at the Denver Waldorf School, where she served as a kindergarten teacher and educational support teacher. Nancy's primary focus is therapeutic education, with a particular emphasis on developmental movement in supporting young children's physical incarnation and sensory development.  Nancy is a frequent keynote speaker and presenter at national and international early childhood conferences and workshops, including serving as a faculty member at Denver's Nurturing the Roots Therapeutic Course. She is currently a contributor and editor of Gateways, the publication of WECAN.
This is a live event that will take place on Wednesday, January 17, 2024 at 3:30 pm HT, 5:30 pm PT, 6:30 pm MT, 7:30 pm CT, 8:30 pm ET. All who register will receive access to the recording of the evening.
The registration fee is $10, and you can register online through the ​​WECAN bookstore. We want everyone to be able to participate in this evening. If you require financial support, please contact Heather Church at hchurch@waldorfearlychildhood.org.
Please remember which email address you use to sign up with, as a Zoom link will be sent to you the day of the event. Please do not opt out of receiving emails from us, so that we can send you the Zoom link.
NOTE: If you are purchasing for a group:  On the first page of the checkout in the notes section, you must provide the email address for each person attending.
Registration for this event closes 24 hours before the event, on Tuesday, January 16 at 3:30 pm HT, 5:30 pm PT, 6:30 pm MT, 7:30 pm CT, and 8:30 pm ET.