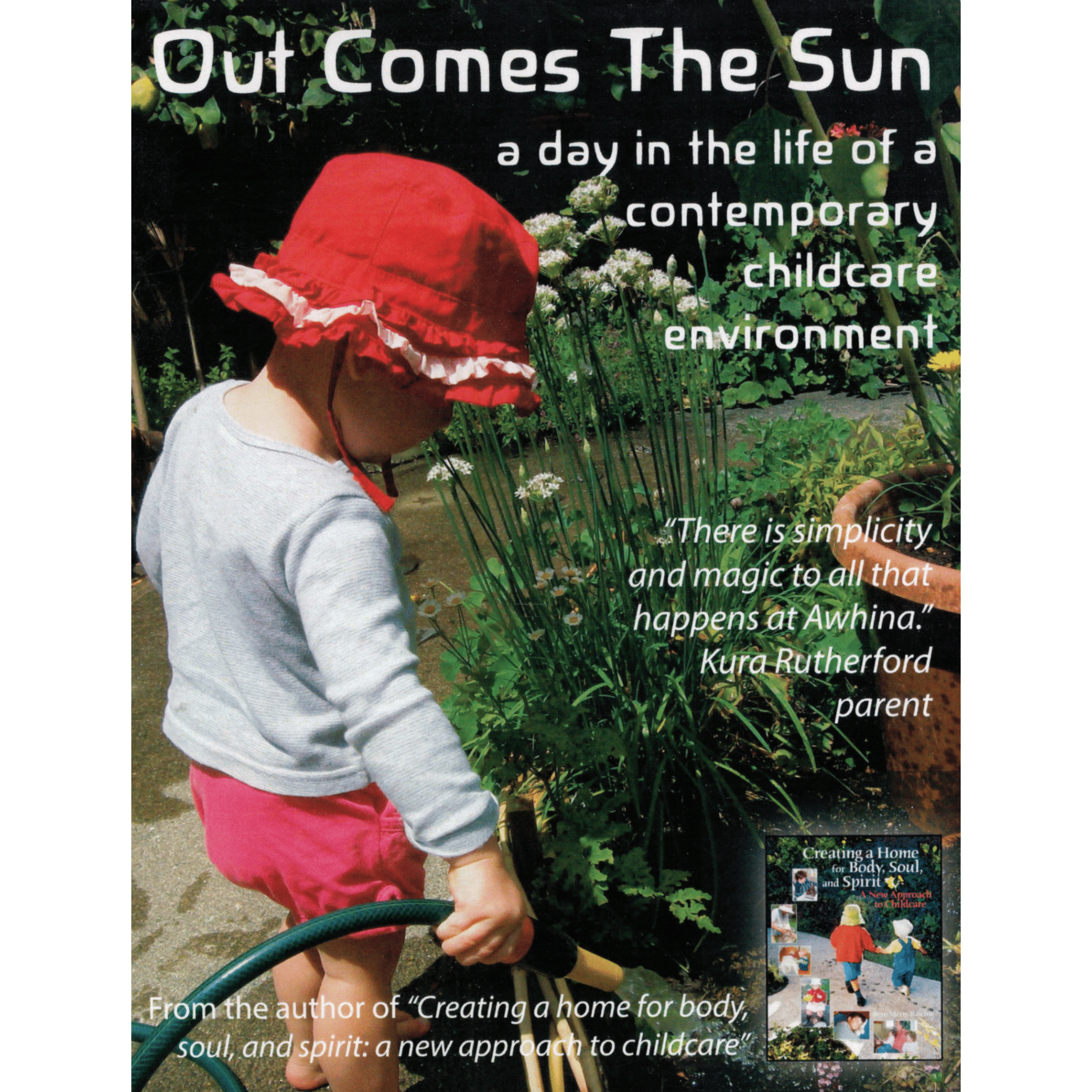 WECAN
Out Comes the Sun: A day in the life of a contemporary childcare environment
Sale price
$20.00 USD
Regular price
What is the role of the childcare facility? How do we create out-of-home childcare environments for infants and young children to nurture and support their physical, emotional, and spiritual development?
Out Comes the Sun is not so much a manual as a profound journey into the mystery and beauty of the young child.
DVD, run time 23:30.
Featuring Bernadette Raichle, director of Awhina Day Care Nursery and Kindergarten.
Produced by Cloud South Films.