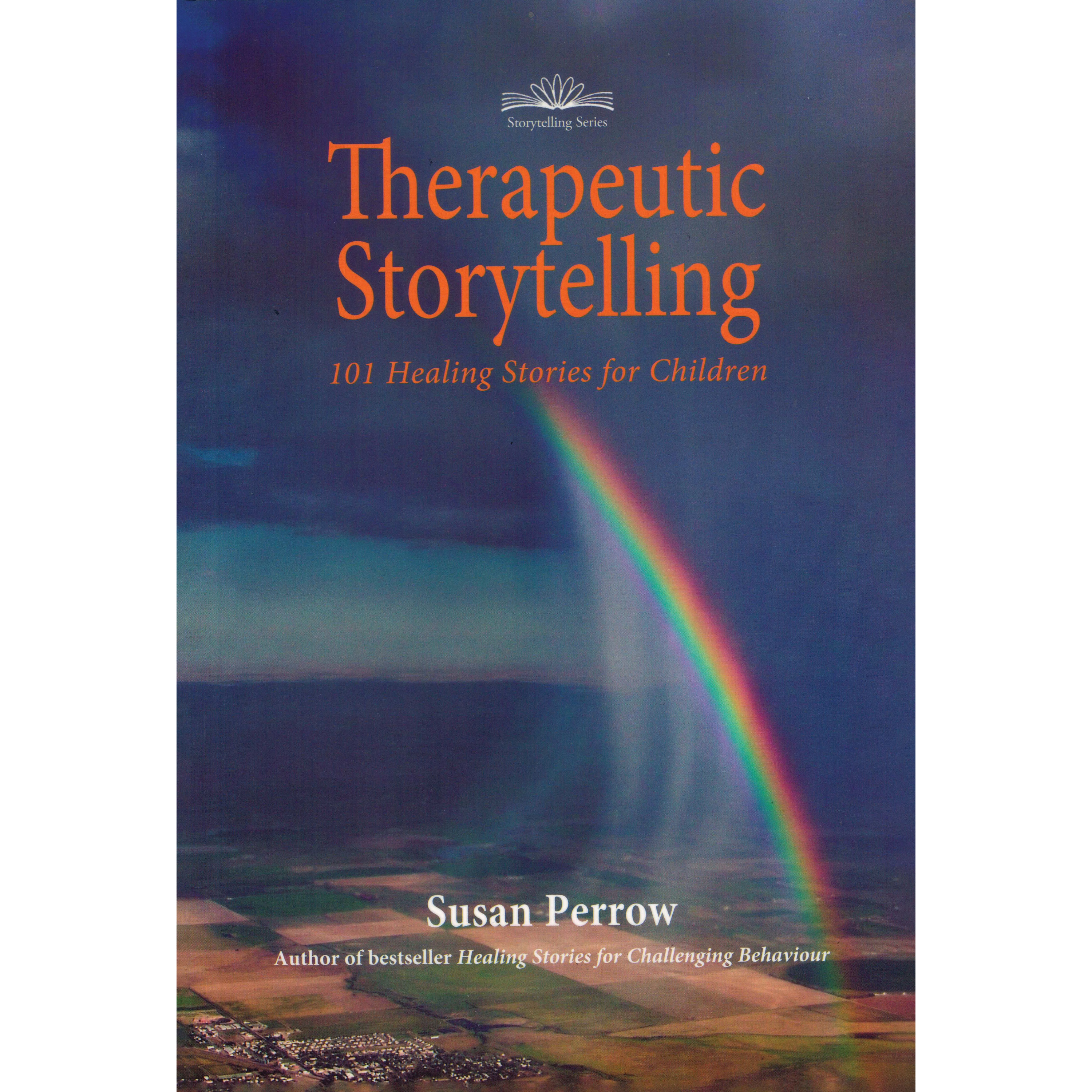 Waldorf Early Childhood Association of North America
Therapeutic Storytelling
Sale price
$37.00 USD
Regular price
Susan Perrow passionately believes that "stories know the way!" Working with imaginative journeys and the mystery and magic of metaphor, she has developed the art of therapeutic storytelling for children's challenging behavior and difficult situations. She offers a tried and tested method for creating a unique story for a child.
This treasury of 101 new healing stories addresses a range of issues from unruly behavior to grieving, anxiety, lack of confidence, bullying, teasing, nightmares, intolerance, inappropriate talk, toileting, bedwetting, and much more. The stories also have the potential for nurturing positive values.
252 pages, perfect bound.