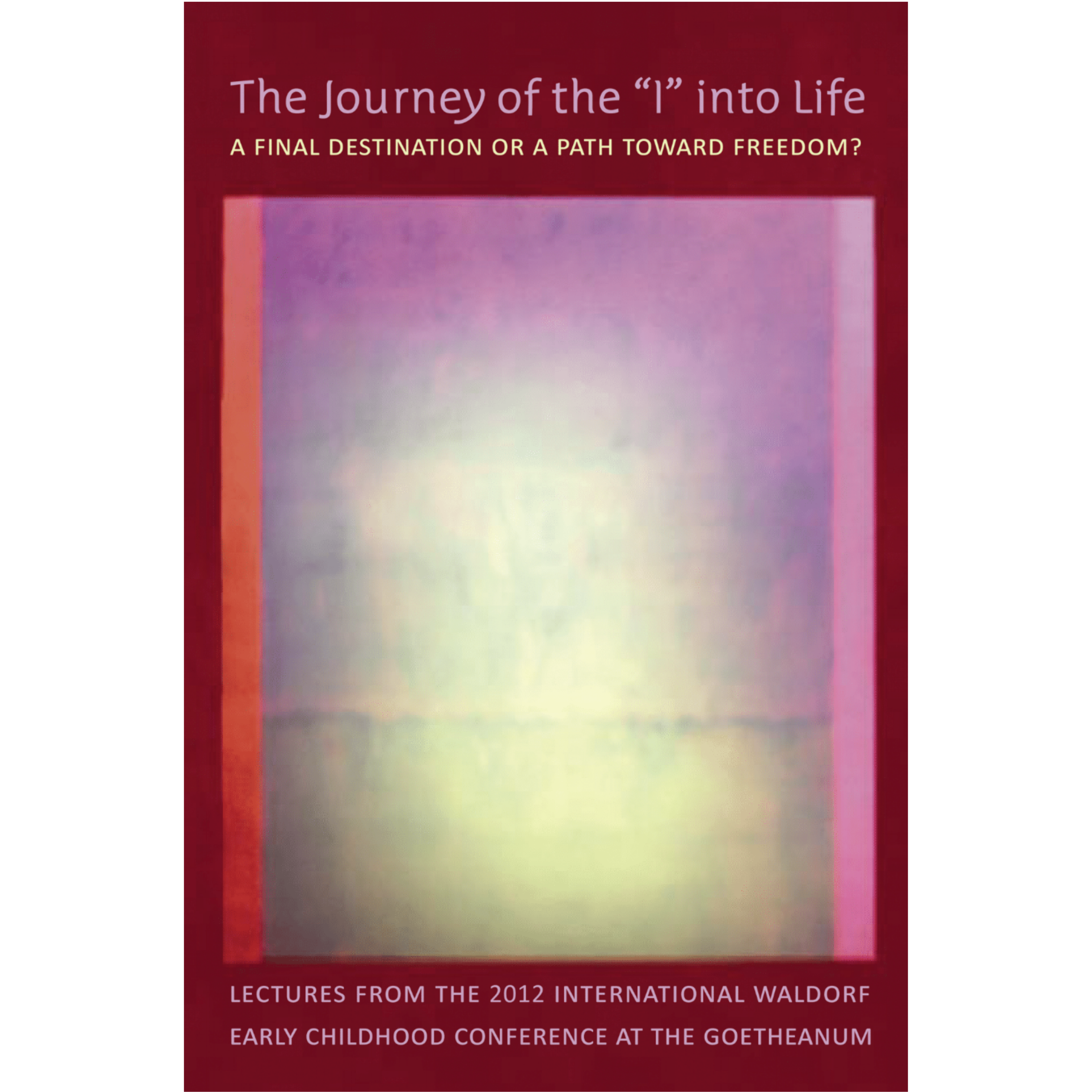 WECAN
The Journey of the "I" into Life
Sale price
$12.00 USD
Regular price
What is universal in Waldorf education around the world is that an "I," or a persona or Self, wants to identify with an inherited body. Five keynote lectures from the 2012 International Waldorf Early Childhood Conference explore this journey from different points of view.
Contents include: Our Children: Our Guides Toward Becoming Truly Human by Louise deForest, USA * From Unbornness to I-consciousness: The Three Great Steps of Incarnation by Dr. Michaela Glöckler, Switzerland * The I, the Self, and the Body: Steps Going Up and Steps Going Down by Dr. Edmond Schoorel, Netherlands * Working with Accelerated and Delayed Development in Early Childhood Education by Dr. Renate Long-Breipohl, Australia * Twelve Doorways to the World: The I and the Body in Sensory Existence by Claus-Peter Röh, Switzerland.
78 pages, perfect bound.