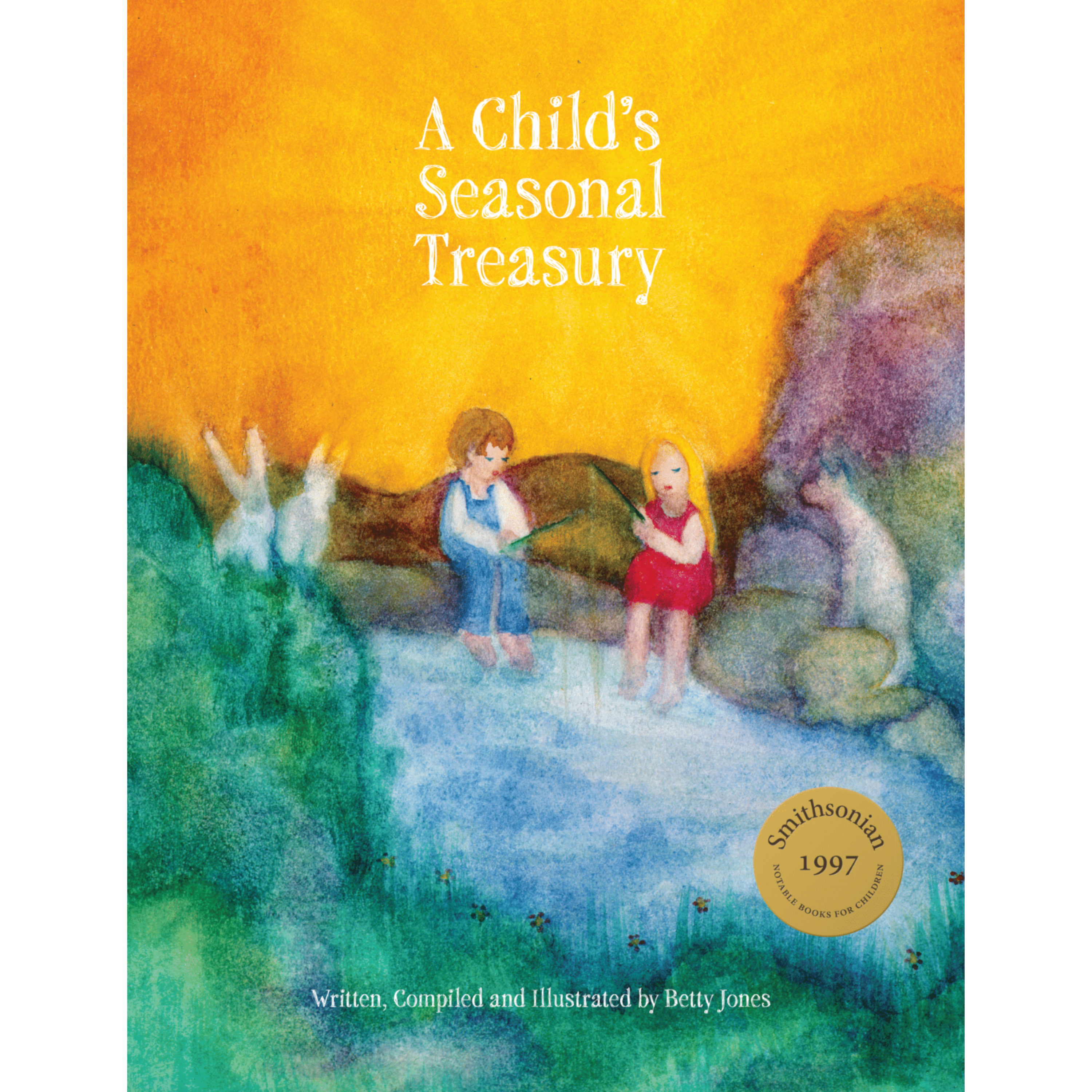 WECAN
A Child's Seasonal Treasury
Sale price
$35.00 USD
Regular price
The premium edition of this classic is now a WECAN publication! Timeless songs, verses, treats, and nature's treasures to share throughout the seasons. Full-color illustrations and simple musical notation will bring joy to the process of learning for children and for adults who care for them daily.
A 1997 Smithsonian Notable Book for Children.
139 pages, perfect bound. Over 70 original color and black / white illustrations. Simple musical notation.