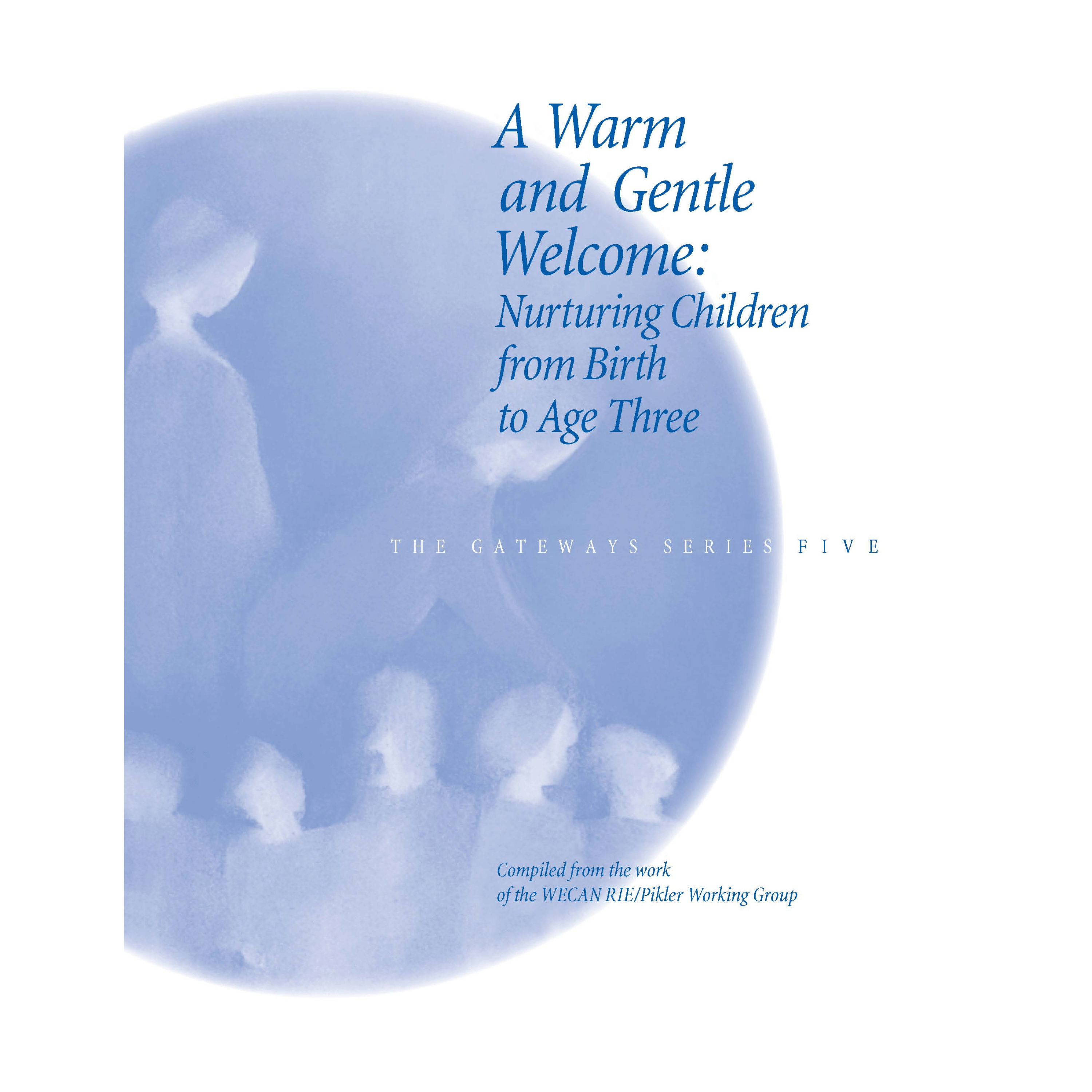 waldorfearlychildhood
A Warm and Gentle Welcome - The Gateways Series - Volume Five
Sale price
$20.00 USD
Regular price
Volumes 1–9 of this foundational series cover topics in Waldorf early childhood education from welcoming the very young child to the classroom to the educator's spiritual practice to contemporary challenges.
This is an essential compilation of articles on the vital years between birth and three.
Contents include: Meeting the Needs of the Times • Do We Know Why We Do What We Do? • Emmi Pikler's Trust in the Wise Infant • The Wonder and Complexity of Motor Development in Infants • Thinking and the Consciousness of the Young Child • The Sacred Art of Observation • Making Peace with Toddler Conflict • A New Vision for Creating Partnerships with Parents • and more.
112 pages, perfect bound.