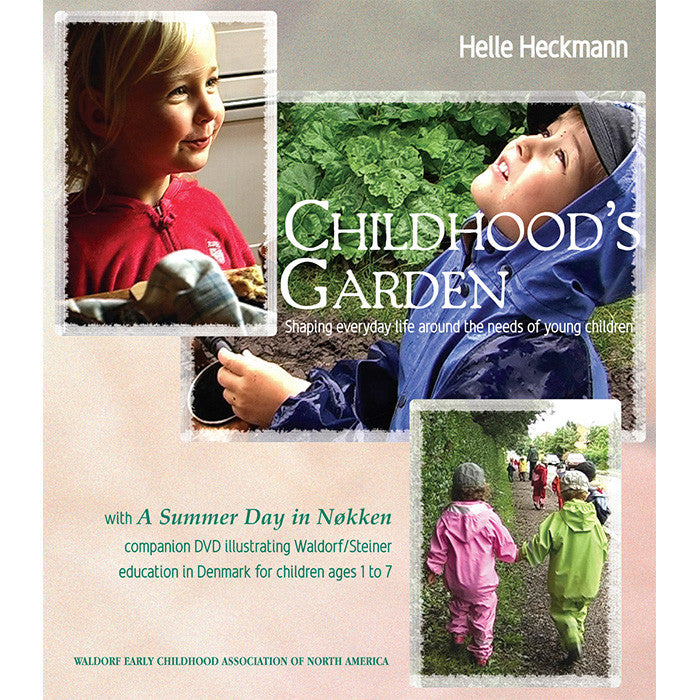 WECAN
Childhood's Garden and Summer Day in Nøkken - book and DVD
Sale price
$28.00 USD
Regular price
Now you can see Helle Heckmann's program at Nøkken in Copenhagen, where children from one to seven are cared for in a remarkable indoor/outdoor setting. A Summer Day in Nøkken is a companion to the book Childhood's Garden, which covers the essential topics that the author has been asked to speak about internationally: care, exercise, food, sleep, and clothing.

Also available: Nøkken: A Garden for Children, Childhood's Garden, and A Summer Day in Nokken 2-book set with companion DVD.
43 pages, saddle stitched, DVD.