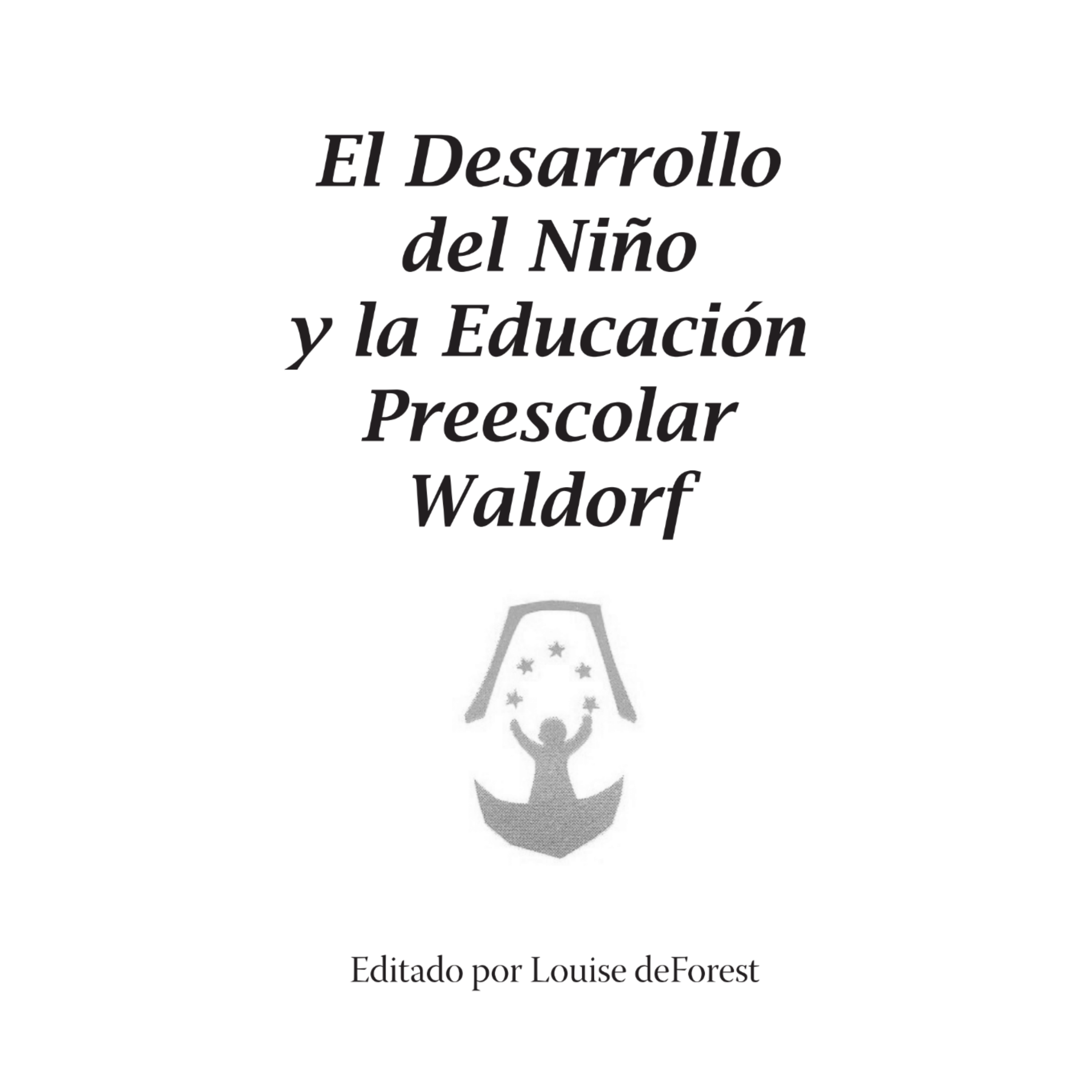 WECAN
El Desarrollo del Niño y la Educación Preescolar Waldorf
Sale price
$7.00 USD
Regular price
Los artículos que hemos escogido para este librito dan a conocer a algunos elementos de la vida dentro de un salón preescolar Waldorf, así como un imágen caloroso y claro del desarrollo del niño preescolar. Encontrarán artículos escritos por Joan Almon (investigaciones sobre la importancia del juego), Dr. Joop van Dam (sobre la imitación del niño), Freya Jaffke (el desarrollo del niño), Dr. Helmut von Kügelgen (los leyes del niñez), y Susan Howard (los conceptos esenciales de la educación preescolar).
Translation: The articles that we chose for this little book give an overview of some elements of the life within a Waldorf early childhood classroom, as well as a warm and clear picture of child development. You will find articles written by Joan Almon (research about play), Dr. Joop van Dam (the imitation of the child), Freya Jaffke (child development), Dr. Helmut von Kugelgen (the laws of childhood) and Susan Howard (the essentials of Waldorf early childhood education).
40 pages, saddle stitched.