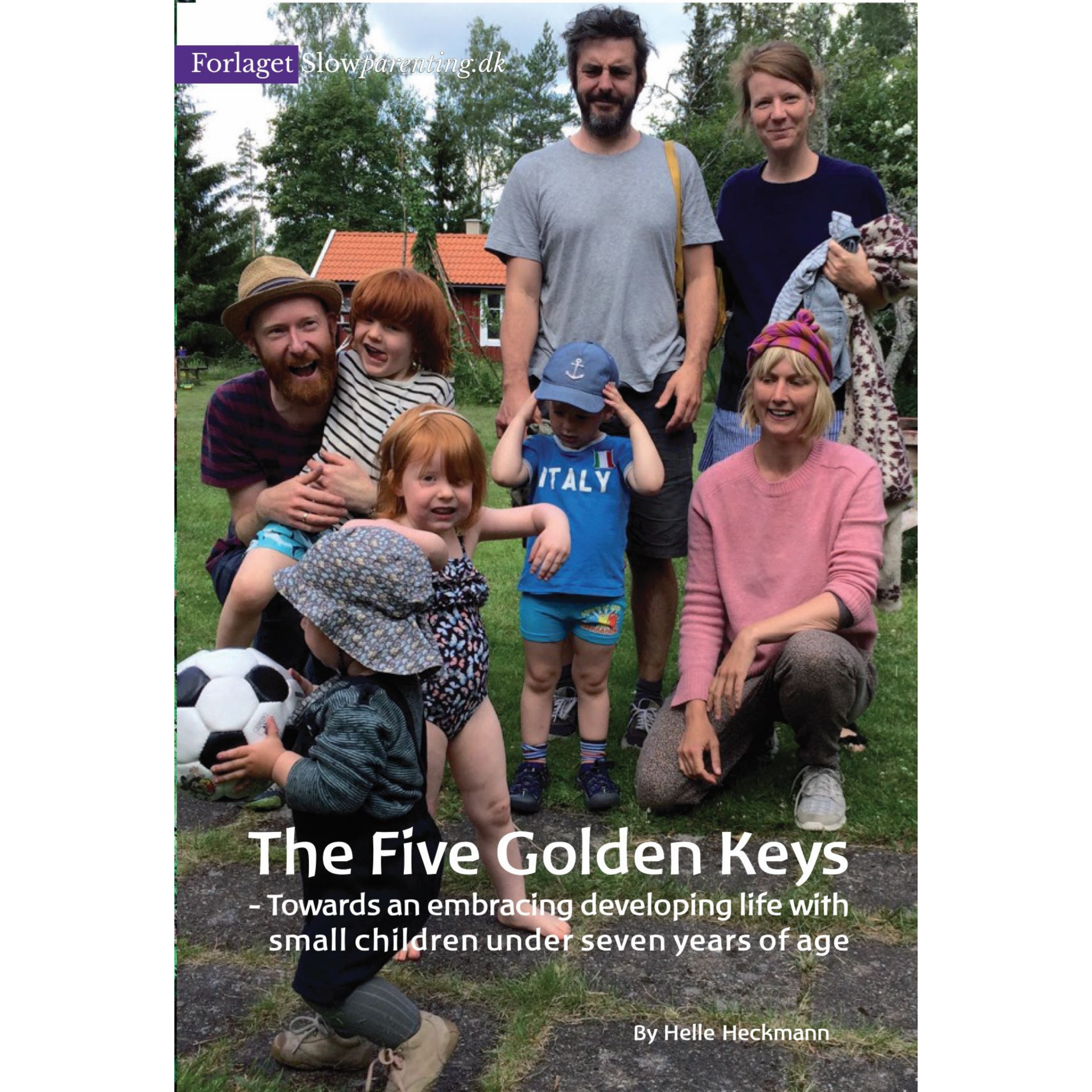 Waldorf Early Childhood Association of North America
Five Golden Keys
Sale price
$24.00 USD
Regular price
Five Golden Keys celebrates families embracing life with the child under seven years. Sleep, movement, mealtimes, rhythm, and care: with these five golden keys, Helle Heckman offers a simple and practical approach that addresses the young child's needs in the best possible way.
Helle, founder and director of Nøkken Kindergarten in Denmark, has worked with parents and children in over 50 countries.
90 pages, perfect bound. Over 40 color photo illustrations.