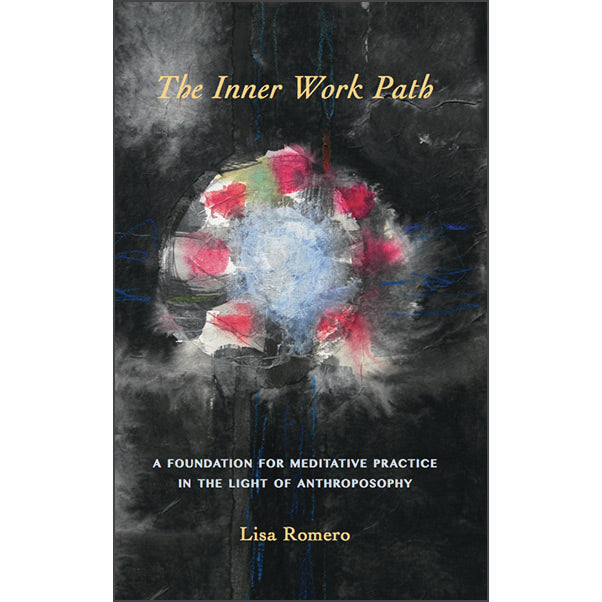 Waldorf Early Childhood Association of North America
The Inner Work Path: A Foundation for Meditative Practice in the Light of Anthroposophy
Sale price
$15.00 USD
Regular price
The Inner Work Path provides accessible insights into the workings of the human soul, outlines its relationship to the spiritual life, and shows the way to develop and strengthen our inner capacities through practical exercises, experience, and deep understanding.
By building a bridge between the spiritual and the earthly, the unfolding of these soul capacities awakens the consciousness with which to engage and transform our outer lives.
134 pages, perfect bound.