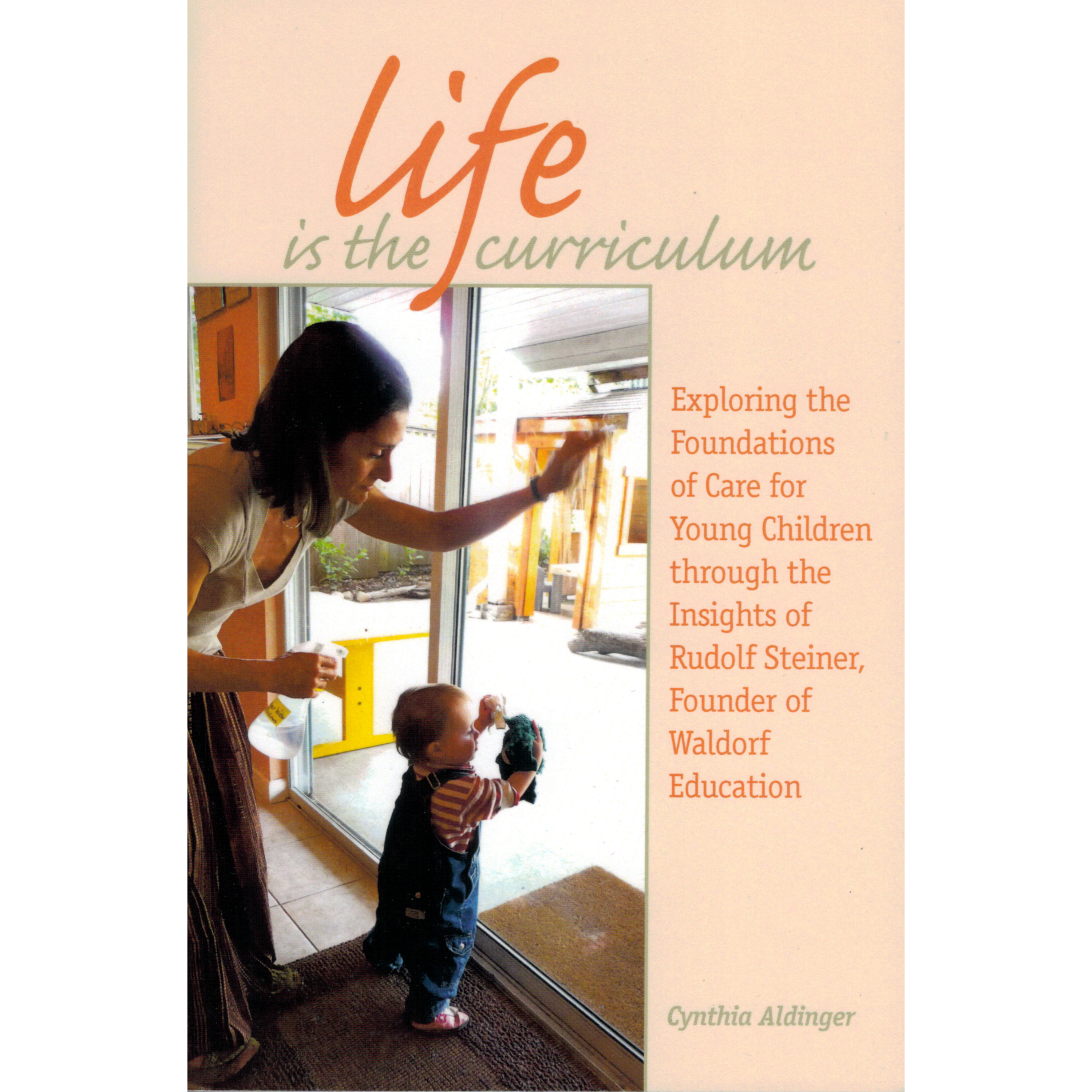 WECAN
Life is the Curriculum - Exploring the Foundations of Care for Young Children through the Insights of Rudolf Steiner, Founder of Waldorf Education
Sale price
$12.00 USD
Regular price
Transform your experience with young children by exploring how the best curriculum for the young child springs from life itself. Learn how life, the child, the adult, and the environment all form the perfect learning grounds for the young child, whether at home or in childcare/preschool.
Cynthia describes the principles behind LifeWays childcare with numerous examples and shows how they grow out of Rudolf Steiner's indication to "take home as the model" to meet the needs of young children. A practical book for parents, childcare providers, and early childhood teachers from across the spectrum of approaches today.
96 pages, perfect bound.