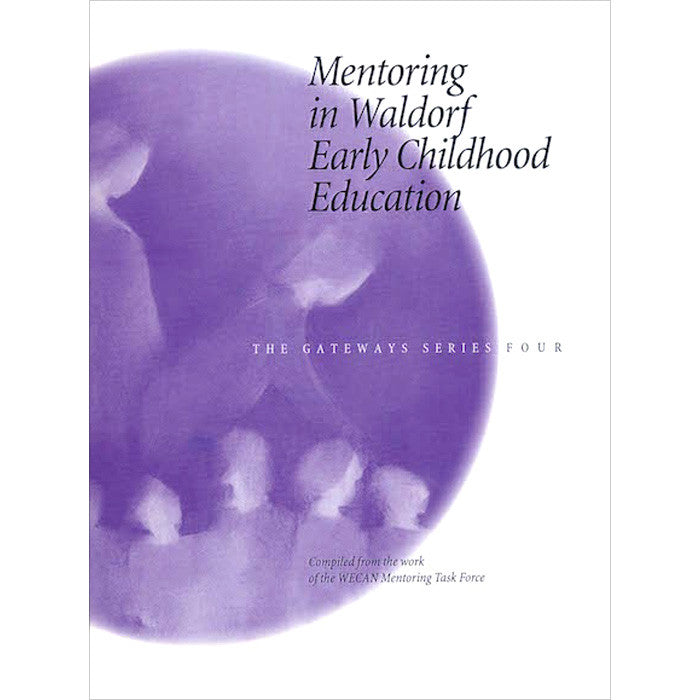 WECAN
Mentoring in Waldorf Early Childhood Education - The Gateways Series - Volume Four
Sale price
$16.00 USD
Regular price
Volumes 1–9 of this foundational series cover topics in Waldorf early childhood education from welcoming the very young child to the classroom to the educator's spiritual practice to contemporary challenges.
Contents: Self-Education as the Basis for the Art of Mentoring • The Role of Mentoring Early Childhood Teachers and Caregivers: Context and Purpose • Laying the Basis for the Mentoring Visit • The Essentials of Waldorf Early Childhood Education • The Mentoring Observation: What Do We Look For? • The Art of Fruitful Conversation • Pearls of Wisdom: The Role of Advice in Mentoring • Accountability: Written Records • Meeting at the Eye of the Needle: Mentoring on the Path of Adult Learning
58 pages, spiral bound.