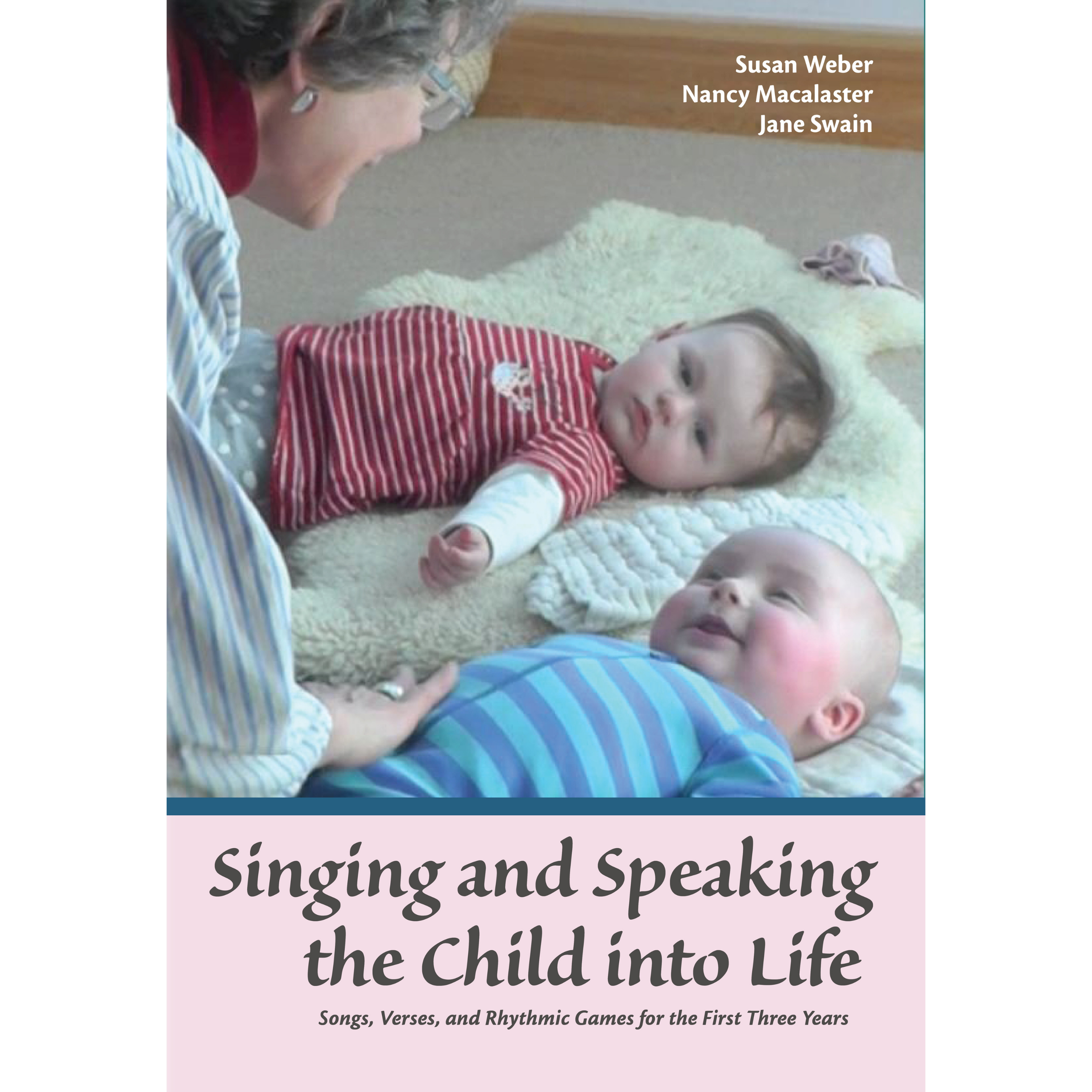 Waldorf Early Childhood Association of North America
Singing and Speaking the Child into Life: Songs, Verses, and Rhythmic Games for the First Three Years
Sale price
$22.00 USD
Regular price
Three birth-to-three specialists in Waldorf early childhood education have compiled a collection of traditional songs and verses, together with selected games from Wilma Ellersiek, through their extensive background on child development during these three first years of life.
Here you will learn how, when, and why to use different types of songs, verses, and games, and gain confidence in finding your own with which to "sing and speak the child into life." A wonderful resource for all those working with children under three.
136 pages, perfect bound. Black and white illustrations, simple musical notation.