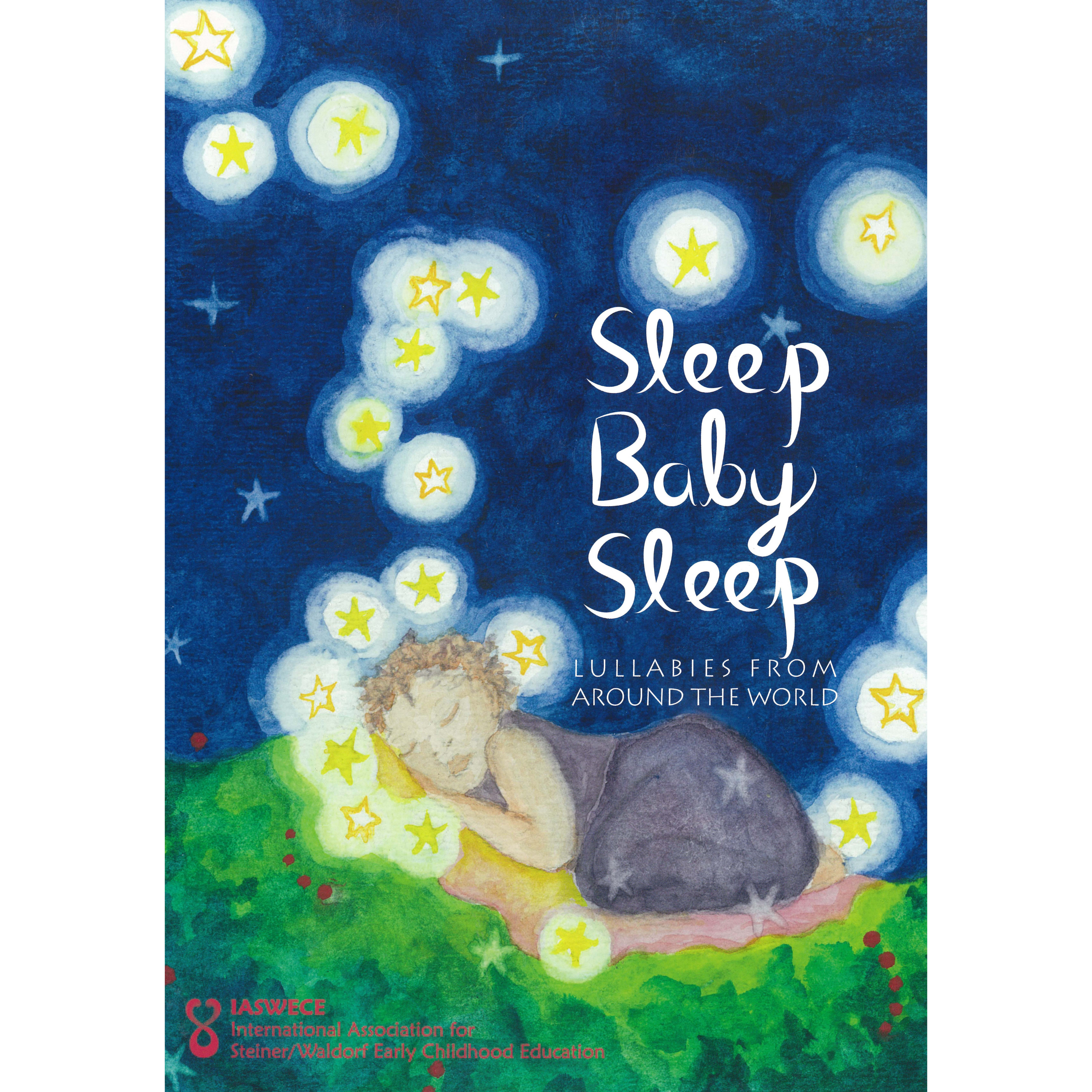 Waldorf Early Childhood Association of North America
Sleep Baby Sleep: Lullabies from Around the World - Book and CD Set
Sale price
$22.00 USD
Regular price
Sleep Baby Sleep: Lullabies from Around the World will send little ones to sleep in a golden bed of clouds in Estonia, awaken in the imagination a troll mother singing for her babies in Sweden, cows in the clover, and more, all under the sun, moon, and stars. Such are the images from this enchanting collection of traditional lullabies from 24 countries.
The accompanying CD, with songs sung in the original languages, offers support for parents and teachers who want to learn the songs by heart.
Paperback book and audio CD.