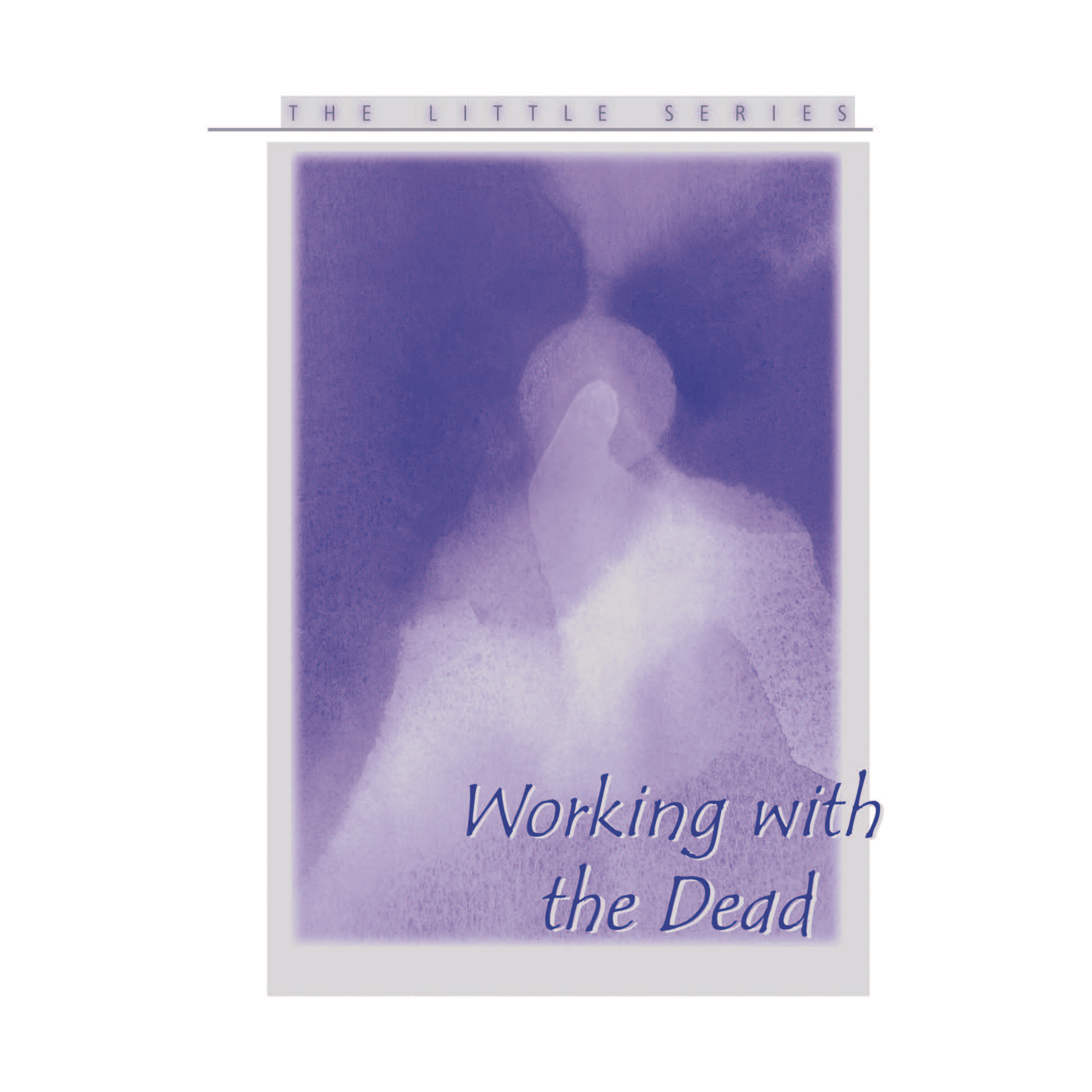 WECAN
Working With The Dead - The Little Series
Sale price
$12.00 USD
Regular price
Edited by Helmut von Kügelgen and originally entitled Spiritual Gifts for Educators, the volumes in the Little Series are collections of verses and writings by Rudolf Steiner for the inner work of the teacher, through the day, through the year, through life.

Working with the Dead offers verses and writings on the end-of-life transition.
Contents include: * The Death of Young Children and Older People * Early Death * The High Priest's Prayer * The Ascension of Christ after Death * The Human Being between Two Worlds * On Three Meetings with the Divine, and on Suicide * Verses for Those Who Have Taken Their Own Lives
Also available: Seeking the Spirit, Spiritual Insights, Easter, Love, Michaelmas, Christmas, Saint Martin, the full 8-volume series.
37 pages, perfect bound.