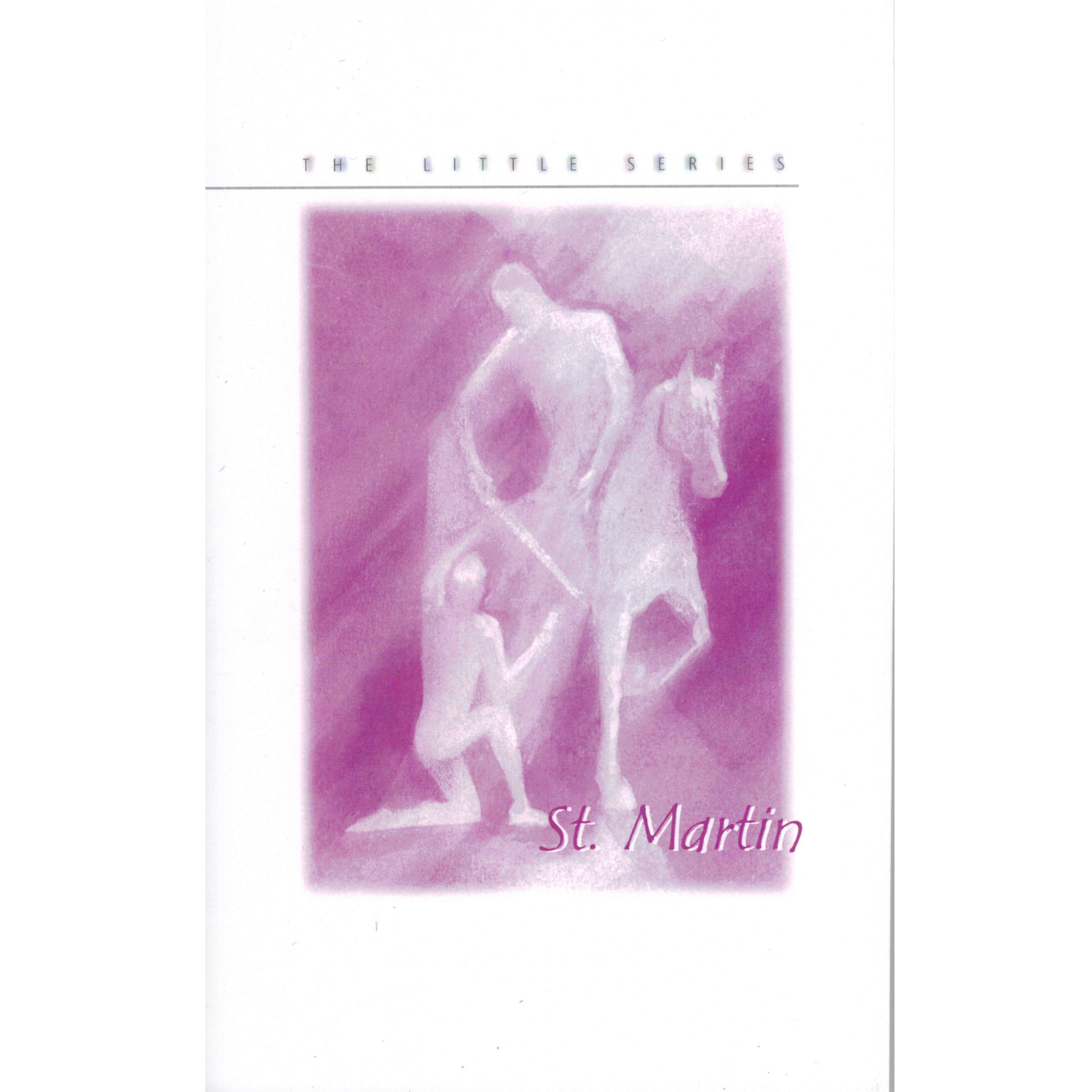 WECAN
Saint Martin - The Little Series
Sale price
$12.00 USD
Regular price
Edited by Helmut von Kügelgen and originally entitled Spiritual Gifts for Educators, the volumes in the Little Series are collections of verses and writings by Rudolf Steiner for the inner work of the teacher, through the day, through the year, through life.
Saint Martin offers verses and writings on the saint's life, legend, historical and esoteric significance, and suggestions for new directions for festival celebrations. Martin, a fourth-century Roman soldier, divided his cloak in half and gave it to a beggar, then went on to lay down his weapons forever. This legend has deep significance for us today, when our necessary development as self-conscious individuals threatens to lead to egotistical strife if not permeated with love.
Also available: Spiritual Insights, Working with the Dead, Easter, Love, Michaelmas, Christmas, Seeking the Spirit, the full 8-volume series.
47 pages, perfect bound.