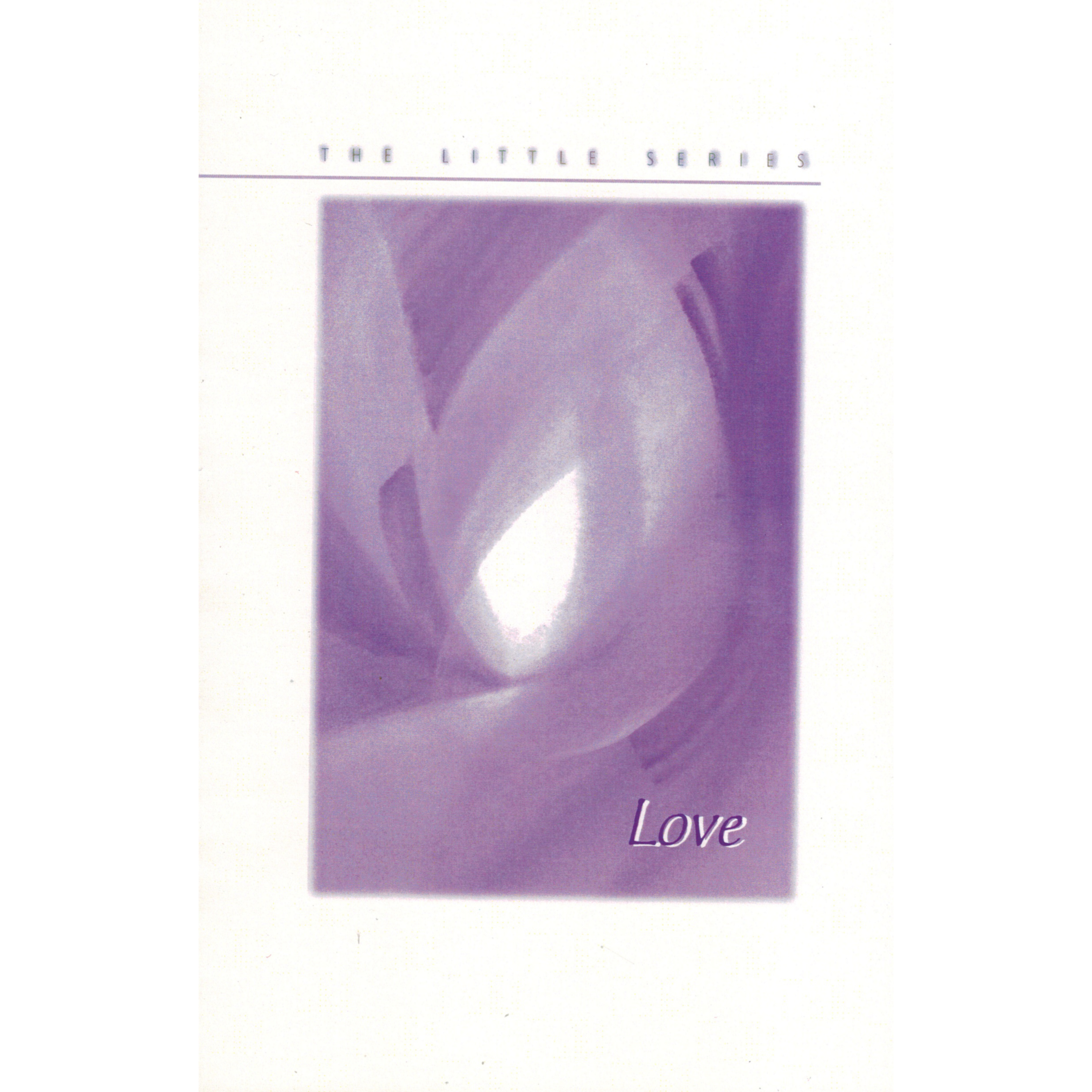 WECAN
Love - The Little Series
Sale price
$12.00 USD
Regular price
Edited by Helmut von Kügelgen and originally entitled Spiritual Gifts for Educators, the volumes in the Little Series are collections of verses and writings by Rudolf Steiner for the inner work of the teacher, through the day, through the year, through life.
Love offers verses and writings by Rudolf Steiner on many aspects of love .
Contents include: Ideas - Vessels Wrought from Love * Love Born from Understanding * Harmonious Cooperation Is Grace * Love and Trust - Moral Impulses for the Future * Devotion to the Outer World is Love * Spatial Barriers Separate and Protect Us * To Be Free Means to be Able to Die - To Be Able to Love Means to Be Able to Live * Love - Memory - Freedom: Love for Those Who Have Died * The Teacher's Prayer and a Leaven in Social Life * Memory and Love * Spiritual Freedom and Love of the Deed
Also available: Spiritual Insights, Working with the Dead, Easter, Michaelmas, Saint Martin, Christmas, Seeking the Spirit, the full 8-volume series.
45 pages, perfect bound.