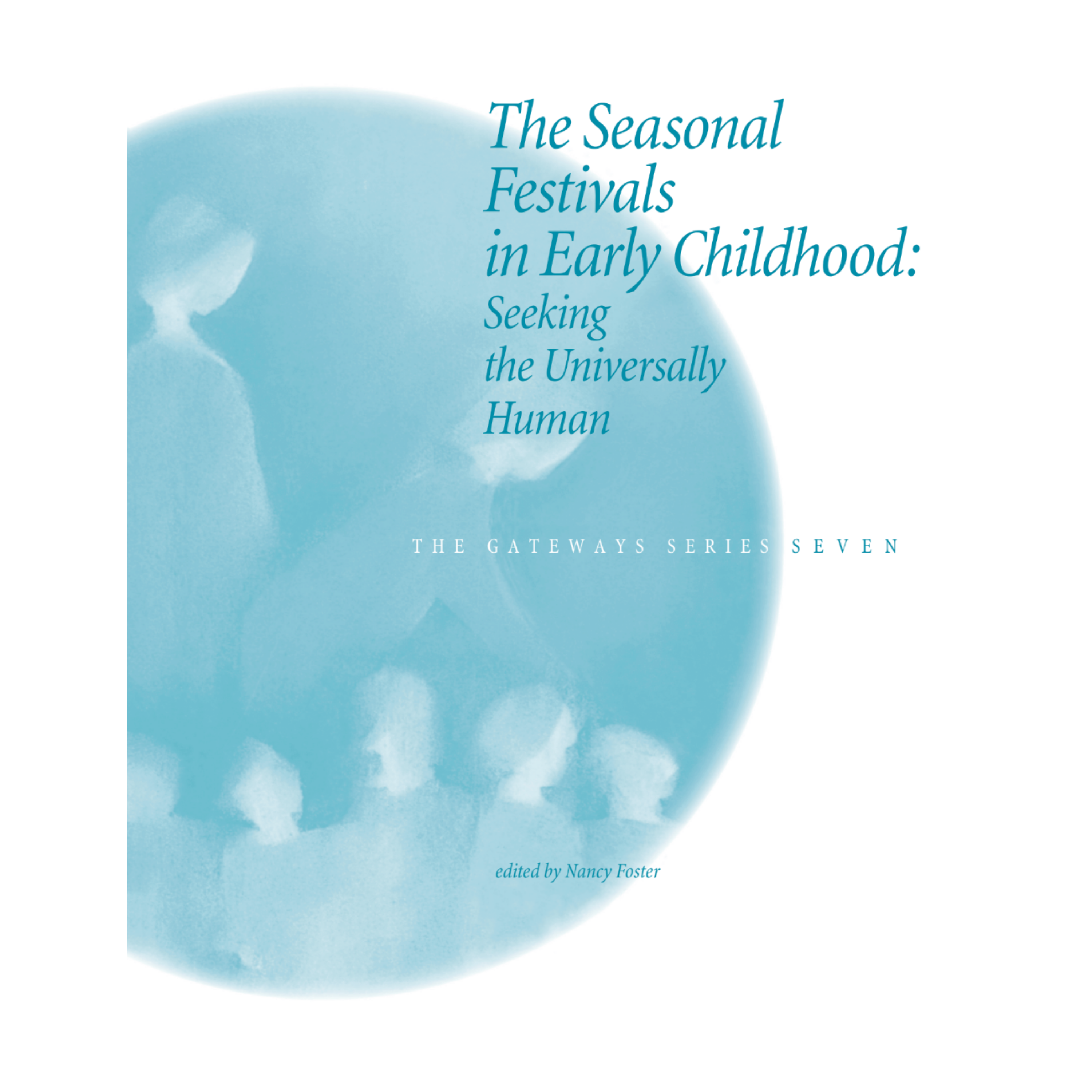 WECAN
The Seasonal Festivals in Early Childhood - The Gateways Series - Volume Seven
Sale price
$20.00 USD
Regular price
Volumes 1–9 of this foundational series cover topics in Waldorf early childhood education from welcoming the very young child to the classroom to the educator's spiritual practice to contemporary challenges.
Many of the beautiful festival celebrations we may think of as "Waldorf" originated not in the first Waldorf schools, but in the European cultural and religious tradition in which they were embedded. This presents a challenge for us today. The realities of our school communities inspire us to re-examine some of our cherished festival traditions in order to welcome and include fully every child and family.
Includes work by Freya Jaffke, Joan Almon, Holly Koteen-Soulé, Steve Spitalny, Helle Heckmann, Nancy Foster, Barbara Klocek, Cecilia Karpoff, Marjorie Thatcher, and more.
161 pages, perfect bound.