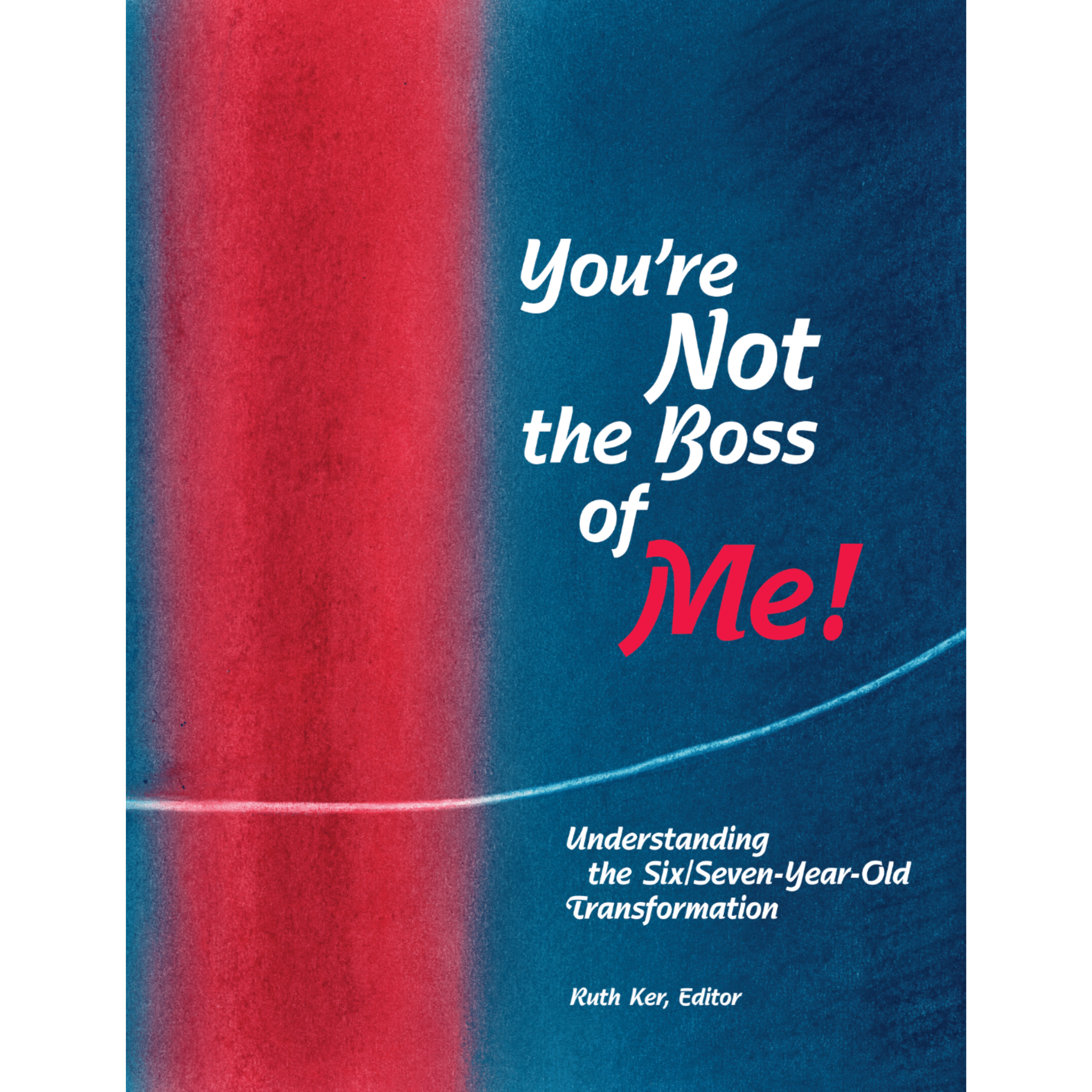 WECAN
You're Not The Boss of Me!
Sale price
$32.00 USD
Regular price
Packed with research, anecdotes, study material, ideas for working in the classroom, examples of age-appropriate stories, verses, games, and much more. Parents, teachers, and therapists—anyone who lives or works with children who are going through the change of teeth—will find inspiration, encouragement, and insight in this volume.
315 pages, spiral bound.